To help us achieve supreme quality on all repairs, we only use the very best technology and materials.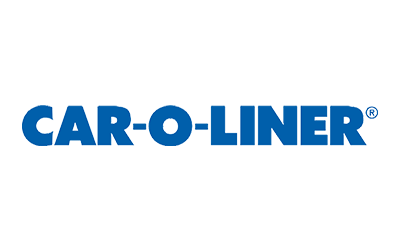 Car-O-Liner is the leading global manufacturer of collision repair and wheel alignment systems.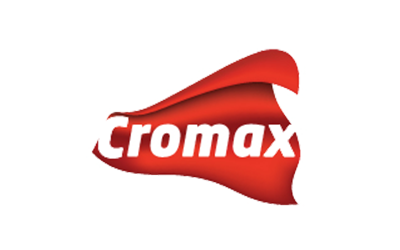 Cromax is a global coatings brand for refinish bodyshops. We deliver increased productivity from the front of the bodyshop to the back through coatings systems engineered for easy, quick and accurate application, localised business and marketing support solutions, and pragmatic innovations to simplify and expedite the refinish process. 
The Koala Bench is a straightening bench that's reliable and versatile. Its features assist us with auto lining and straightening, enabling fast repairs to vehicles.
The environment is always top of mind to Clarke Body Repairs so we have taken the following steps to reduce our emission footprint: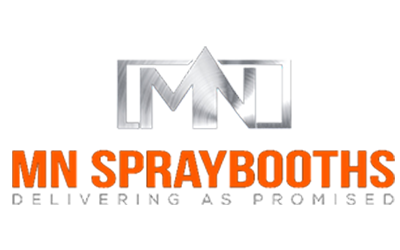 Brand new spray booth technology from a 100% Australian owned and manufactured company.